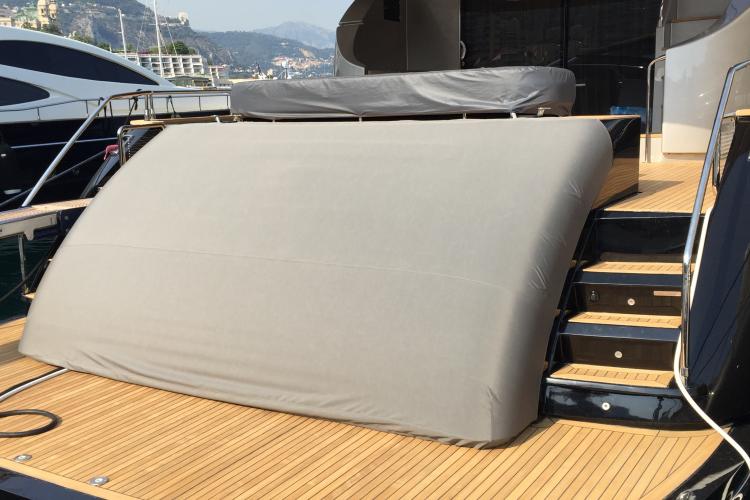 protecting vulnerable areas
on your yacht
Yachts are incredibly delicate machines and are extremely vulnerable to damage. Sometimes it takes a special approach to protect certain parts of your yacht.
Custom solutions to unique problems
For example: How do you protect your swim platform from being damaged by a jet ski?
Covers & Co can provide a practical solution for that, aesthetically matched and in style with the rest of your yacht's exterior.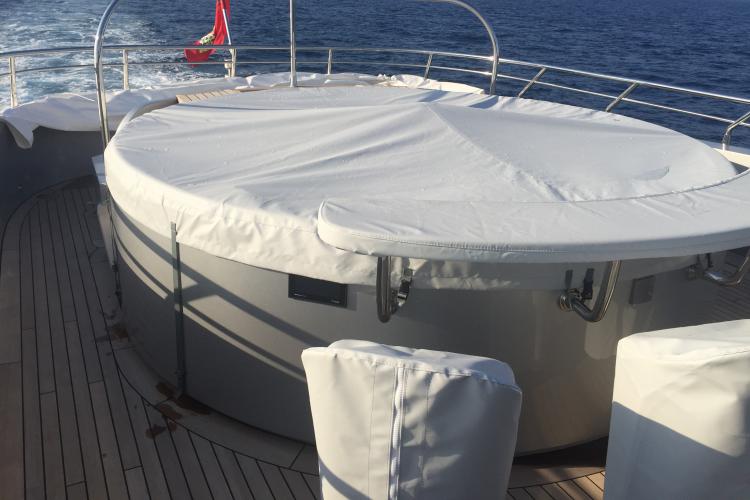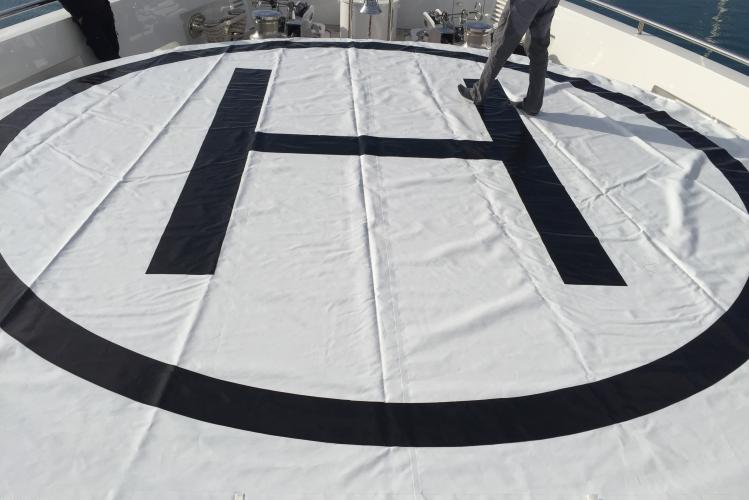 Anywhere it is required
We can manufacturer and pefectly fit custom covers and protection systems for absolutely everything that requires special care and protection.
we use Quality materials for functional peformance
Would you like to speak to us?
Or if you prefer, use the form below